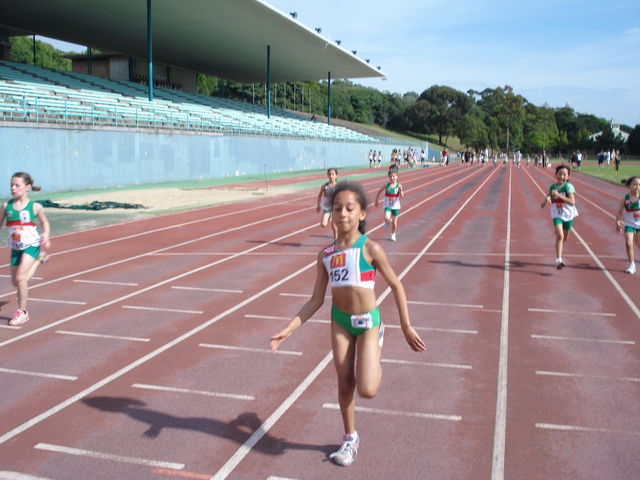 The Centre Championships are event days run under competition standards, where the club members compete for medals. It is a pre-cursor to the Zone Championships.
The Centre Championships for 2019/20 season will occur on 2nd and 9th November 2019.
Everyone is welcome to join in . There is a $5 fee per athlete, capped at $10 per family.
Athletes are not chosen for the Zone based on this day alone, however it is good practice for competing under championship conditions.
Tots and Under 6's just do their normal events on this day.