Age Marshalls & Committee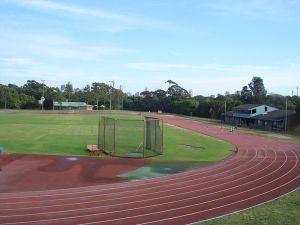 Our Age Marshals are the core of our club, they are the people the athletes deal directly with, on a weekly basis. They are all volunteers.
2019-20 Age Marshal Contact List
Packing Up
Age marshalls are asked to pack up the equipment when your group is finished with each discipline. If you are doing shot put for example, make sure your shot puts are in the box and the measuring tape is rolled up. This will ensure nothing gets lost.
If you are the last group for the day to use an area, you should pack up completely, including rolling up tapes that mark the area. leave everything together in a pile. This will make it easier for the volunteers to pack up all the gear.
Get the kids to help, it will make it all alot quicker :-)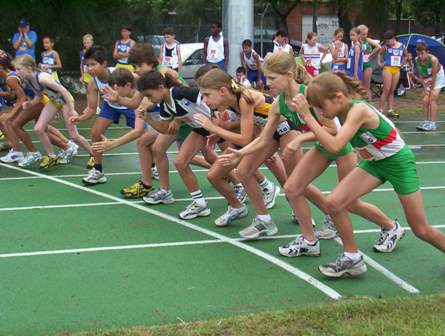 Tips for managing behavioural problems with your age group. There is an official document from LANSW with tips for managing behavioural problems, click here.
Committee
Calling All Parents and Guardians
Our club is run by local families and their friends who kindly volunteer their time week after week. You can lend a hand in your child's age group by raking the long jump pit or helping by measuring the discus or shotput throws or giving out place cards in the races. There is a rotation roster for time keepers and results recorders so please help out when it is your child's turn.
Committee Roles and Responsibilities
Committee members and contact details are on our Contact Us page.