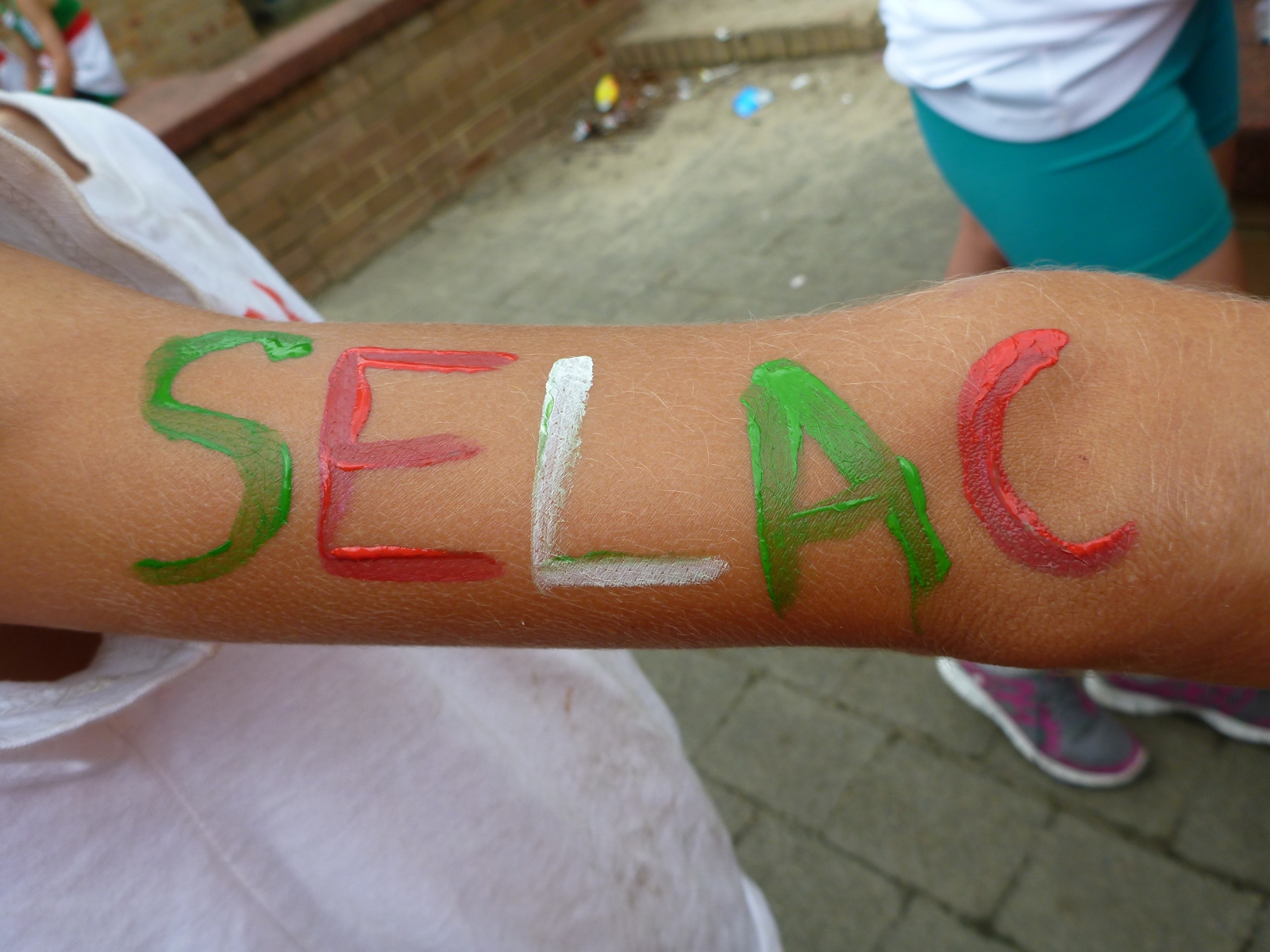 Venue Update:
23 October 2021 to end of December 2021: ES Marks
January 2022: Saturday mornings at McKay Oval (Centennial Park)
February 2022 to mid March 2022: Sunday afternoons at McKay Oval (Centennial Park)
(please note the above dates are subject to change)
2021/22 CALENDAR (updated 9/2/22)
PROGRAM LINK (updated for 13/11/2021)
MACKAY OVAL PROGRAM LINK (from 15/1/2022)
Series 1 of the program includes hurdles, 70m, 200m and 800m.
Series 2 of the program includes 200/300m hurdles, 100m, 400m and 1500m
Series 3 of the program includes hurdles, 70m, 200m and 800m.
Series 2 of the program includes 200/300m hurdles, 100m, 400m and 1500m
7:30am - 7:50am Equipment set up and athlete individual warm up. Walks and 3000m
7:50am - 8:00am Meet at your age groups first event
8:00am - Competition Commences - packstarts and distance races
COVID-19 Plan - Updated 21/10/2021
2021 QR Code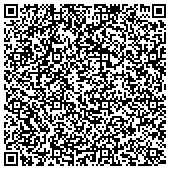 Weather
The facebook page https://www.facebook.com/SouthEasternLACSELAC/ is used to advise if competition is cancelled due to weather. Please check site from 7:30am on day of competition for any cancellation due to weather. In the meantime, assume athletics is ON.
Venue:
ES Marks until November then venue to be confirmed. Set up from 7:30am. Competition starts at 8:00am.
Who are we? Details about South Eastern LAC
South Eastern Little Athletics is a relatively small club that competes in the Eastern Suburbs of Sydney.
As we are the smallest club in the area, we get through our events quicker and there is a real community feel to the club. Even though we are small, South Eastern has a proud reputation of producing great Athletes, and the results from last year have been exceptional. Our club has produced National and State champions, and broken National and State records along the way. This year we aim to do even better than last year.

Our club however, is not solely focused on producing great athletes, and competition between athletes is not what it is all about. Little Athletics at South Eastern is about having fun, making friends and enjoying the competition. This year more than ever our focus will be on the athletes own achievements and emphasis on beating their own previous best.

It is important to our club that all athletes, whether they are national champions or kids just wanting to have fun, are encouraged in the same way. Even Olympic athletes, are proud of themselves for beating their previous best results, and our athletes should be no different.

Each week the athletes results are uploaded to this website. Results will contain the athlete's personal best for the year for every event. At one glance, the athlete, the age marshal or the parents will be able to tell if the athlete has beaten their previous best, and everyone is encouraged to recognize the achievement.
Trophies
Each year trophies are given to all athletes who complete more that 5 competition days and RSVP to their Age Marshal for the Presentation Day. Different trophies are also given to best athletes for each age division. First, second and third place are all given special recognition.
The competition for the trophies are based on the weekly centre competitions and each athlete is given a different point score depending on where they come in that particular competition, the athletes are awarded 8 points for first place, 7 points for second place, 6 for third, 5 for fourth, 4 for fifth, 3 for sixth, 2 for seventh and 1 for eight. There is an additional 1 point for everyone who competes and 1 point for a personal best.

This system awards people not only for winning or placing but also for competing regularly. Last year there were athletes who never placed in any running race that were awarded special trophies, so you don't have to be a talented athlete to win, you do however, need to compete as often as possible and in every event and try your very best.
Athlete of The Year
Each year South Eastern awards one athlete a trophy for his/ her outstanding results. The methodology for electing this athlete is based around the results at the state competition.
Gold: 15 points
Silver: 7 points
Bronze: 3 points
Places 4-8: 1 point
Results
Results are published to the website every week. You can track progress through the season including personal bests!
Registration Information
Registration IS OPEN. The registration process is to be done online via the link above or on the registration page. Registration will remain open during the season unless limits are prescribed. No discount is offered for late registration.
Please make sure that you read the registration information on our Registration page
Communication Information
This year we will continue to inform all members at our weekly competition days of any information that is important and we will update the web page on a regular basis. Can I please ask you all to review the web on a weekly basis as the new information will be posted. You also have access to direct links to different web sites like LANSW.